this story is about
DREAMING AND DARING
"Dream and dare" – for 30-year-old Philipp Ausserhofer this sentence is more than just a banal motto. Rather, it is the symbol of his life: with the decision to pause his pharmacist's career and devote himself entirely to his trail running career, the South Tyrolean has established himself in international competition within a very short time and shares his love of the mountains, steep challenges and creative adventures with his fans on his Instagram channel.
He tells the story of dreaming and daring, of the fact that with humility, courage, hard work and passion, you can achieve anything you want. From a pharmacist's diploma to an ultra-competition. It is the story of a little boy who feels most at home and understood in the mountains. And about how it is always worthwhile to keep going and never give up in order to achieve one's dreams.
Trail running is his passion, ultra running his discipline.
#dreamanddare
wild heart | deep mind | free soul
COMPETITIONS:
selection
1st place INNSBRUCK ALPINE, IATF (2020, 85K)
6th place DUE ROCCHE TRAIL (2021)
3rd place GARDA TRENTINO TRAIL (2021, 64K)
1st place DOLOMITI EXTREME TRAIL (2021, 72K)
2nd place SWISS ALPS 100 (2021, 100K)
1st place MOZART 100 (2021, 100K, Ultra Trail World Tour)
1st place HOCHKÖNIGMAN (2022, 86K)
2nd place VAL D´ARAN BY UTMB (2022, 100K, UTMB World Series, Major Europe)
6th place MAREMONTANA (2023, ITALIAN CHAMPIONSHIP TRAIL LONG, 60K)
23th place WMTRC-INNSBRUCK-STUBAI 2023 (2023, 3th place with Team Italy)
8th place EIGER ULTRA TRAIL BY UTMB (2023, 101K, UTMB World Series)
3th place NICE BY UTMB (2023, 115K, UTMB World Series)
PROJECTS:
"HOMERUN" 160 K | +11000m | Ahrntal | Italy
"FKT STUBAIER HÖHENWEG" 78 K | +5730m | Stubai | Austria
… because isn't it magic, to risk everything for a dream that no one but yourself knows?
AP, July 2021
The HOMERUN project is the project of his heart – an extreme run of 160 kilometres and almost 11,000 metres in altitude. Once non-stop around Ahrntal, his place of birth, over the trails of his childhood, over the peaks of his youth.
The project tells the story of setting off and coming home, doubts and dreams. And ultimately, the HOMERUN breaks with the gold standards of the scene and gives the starting signal for a much bigger journey.
more coming soon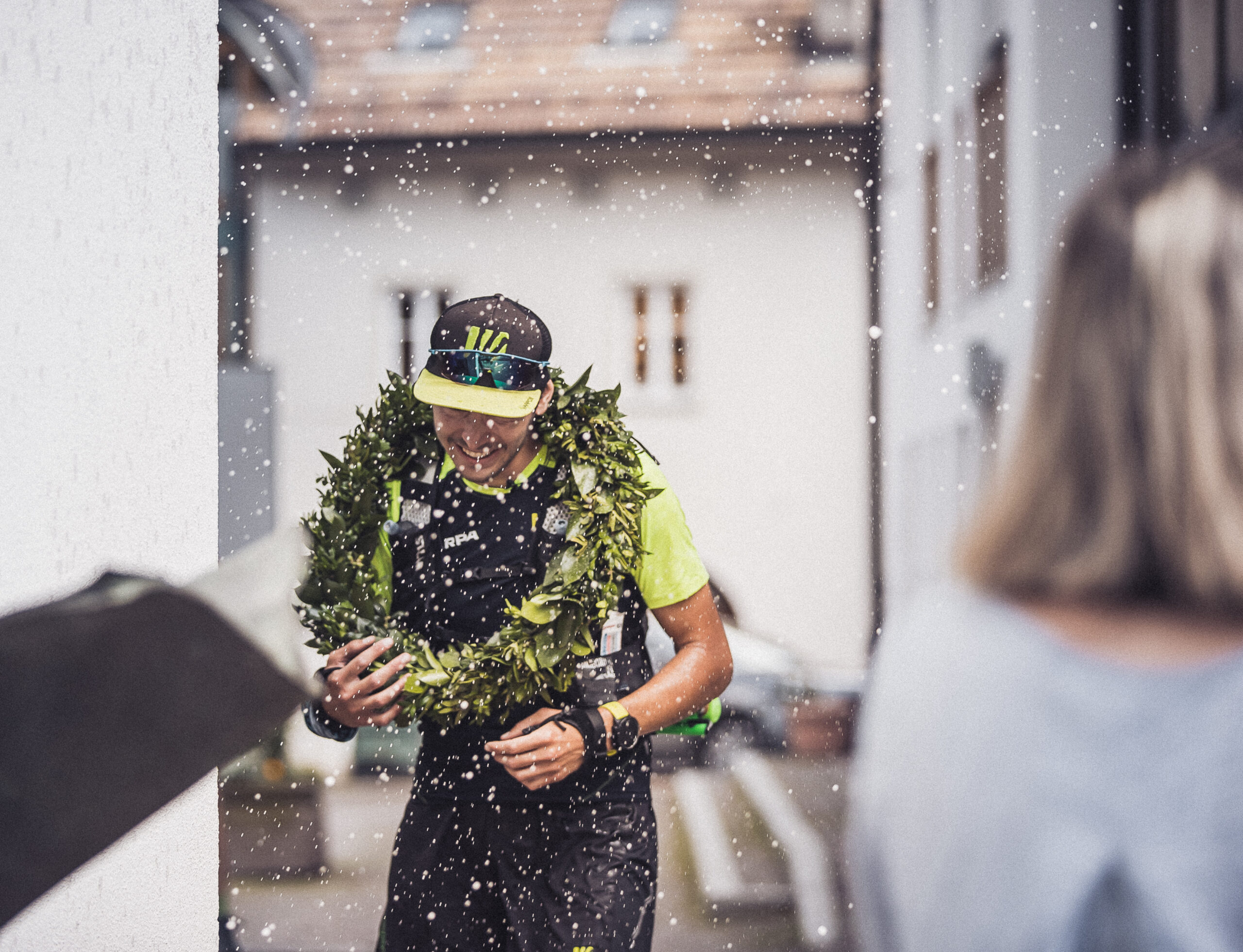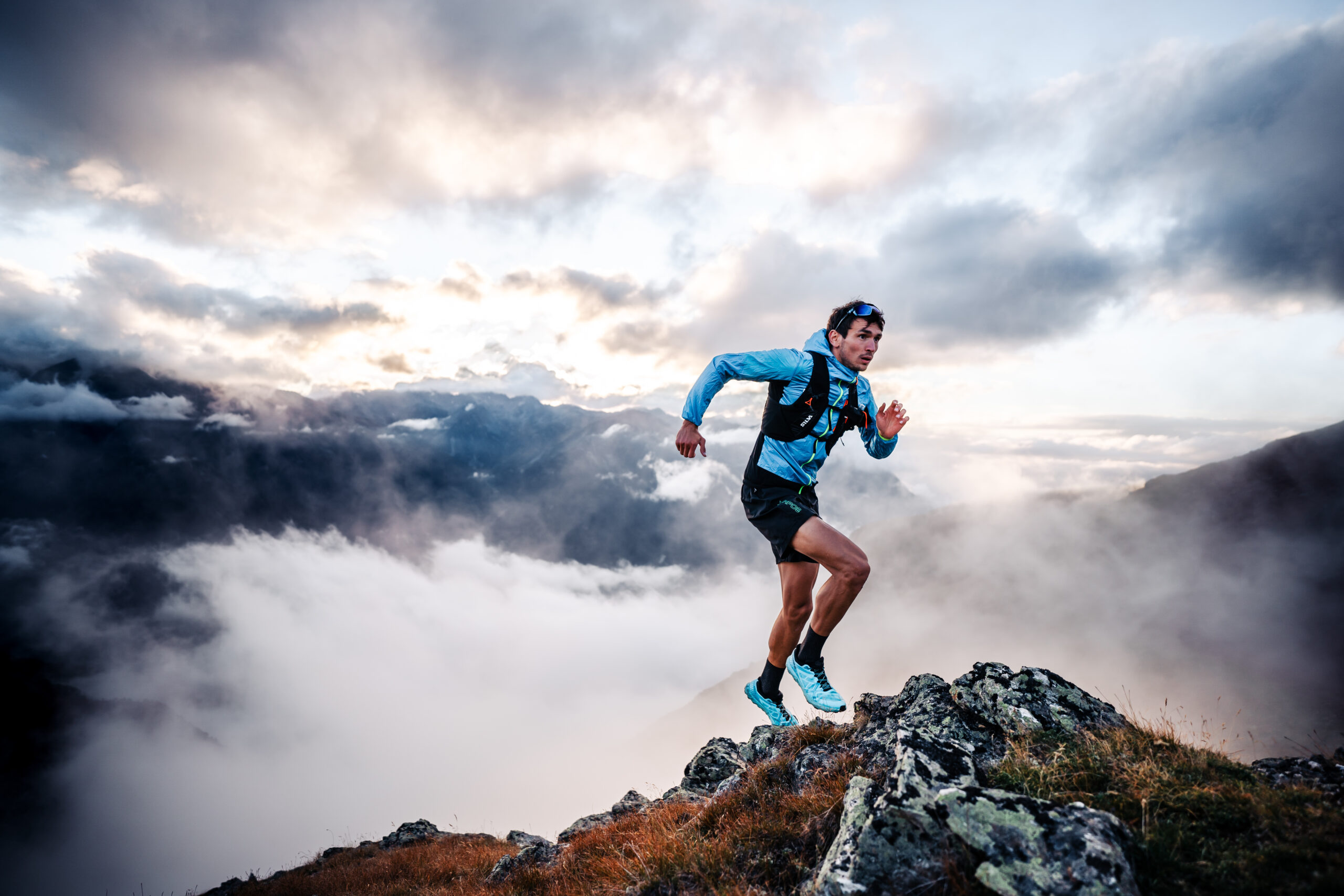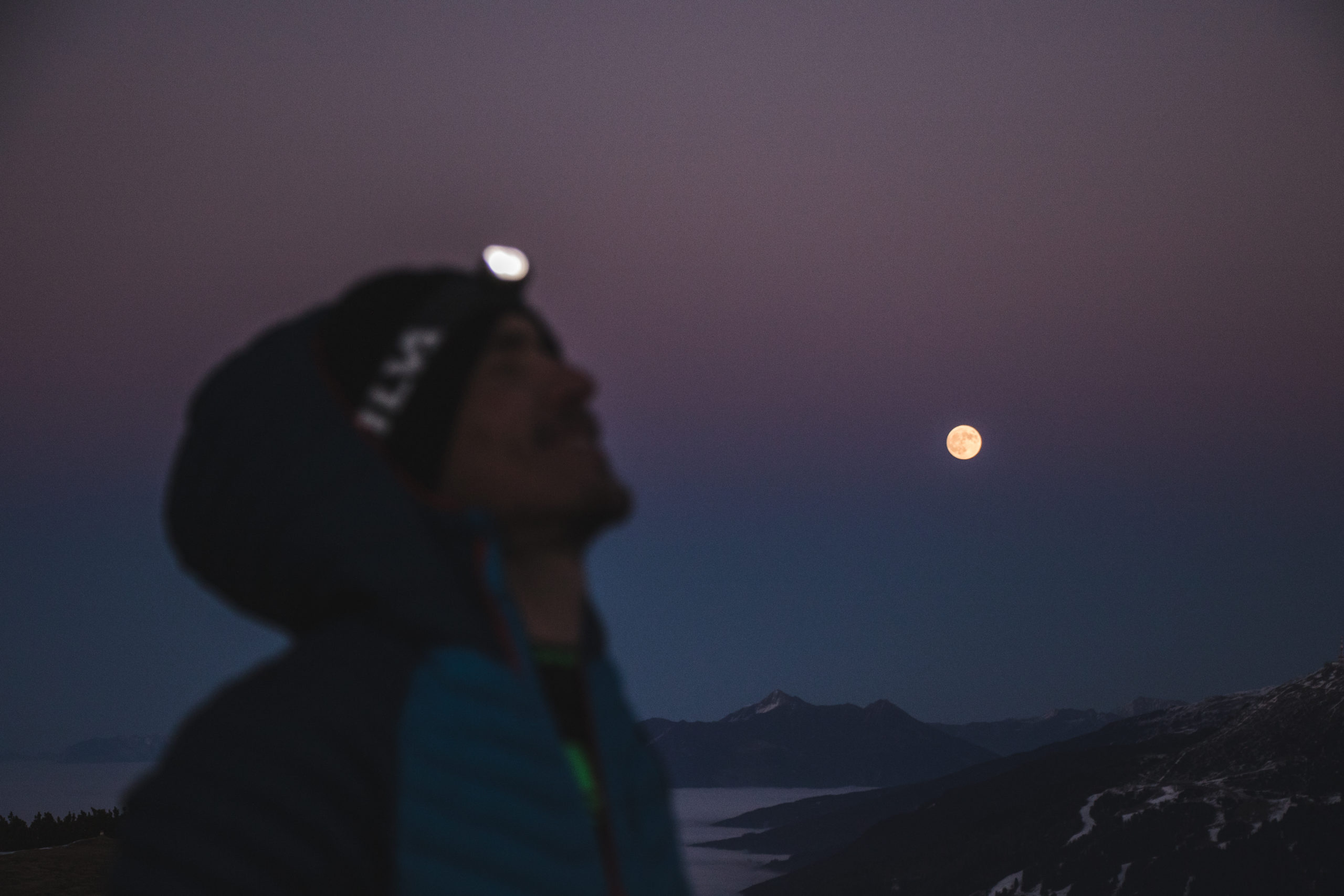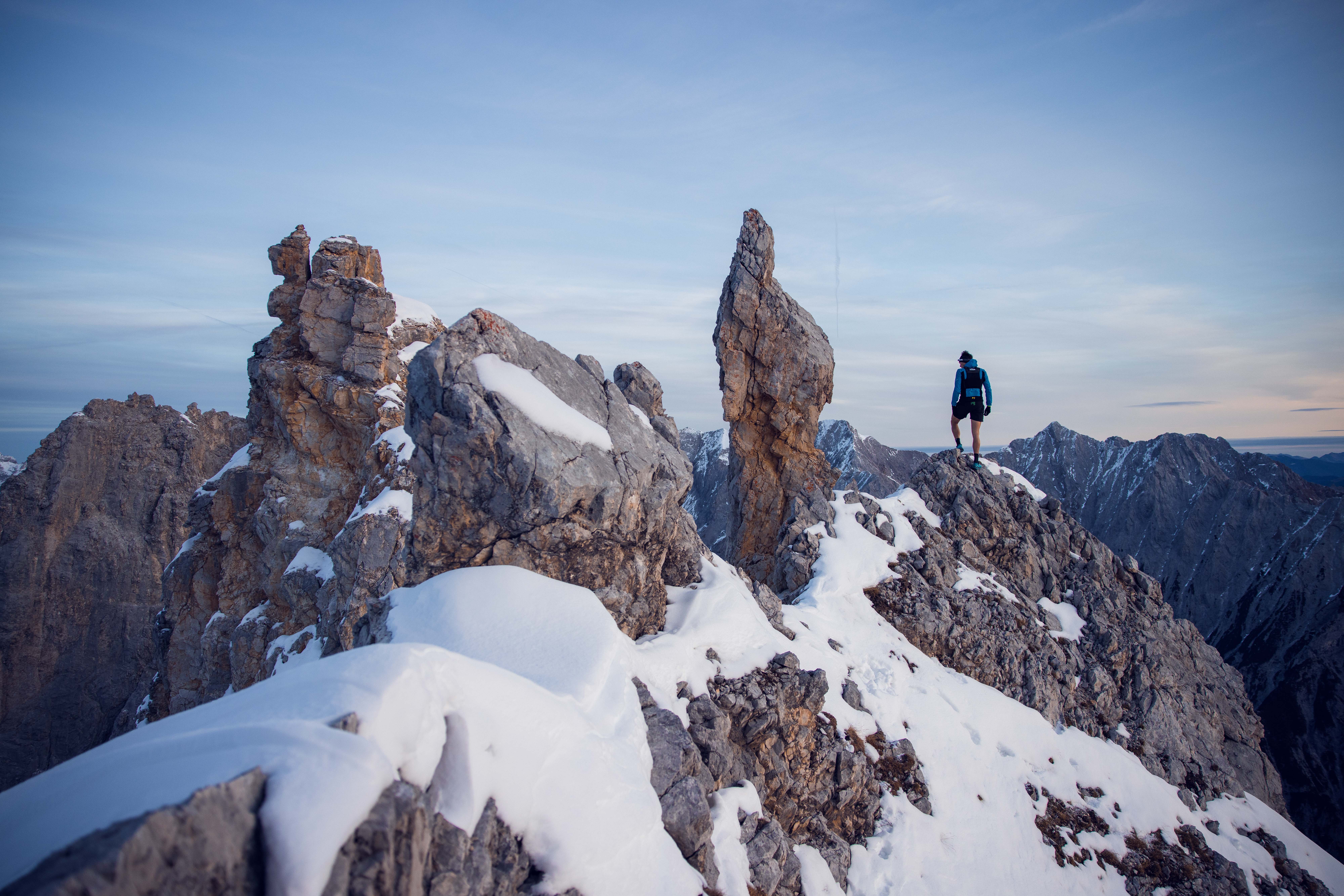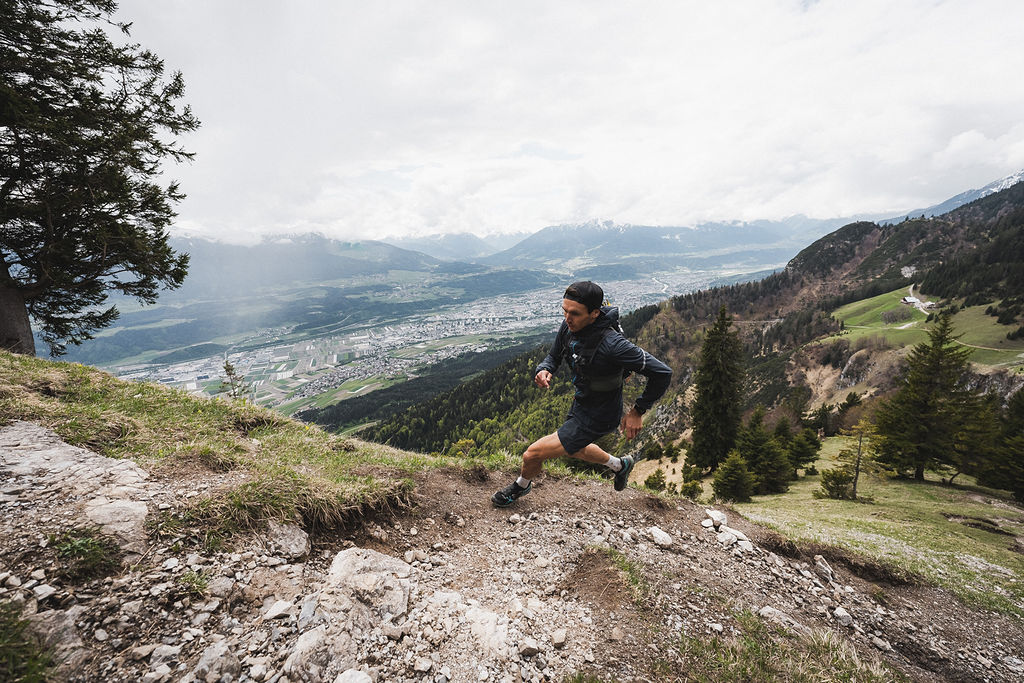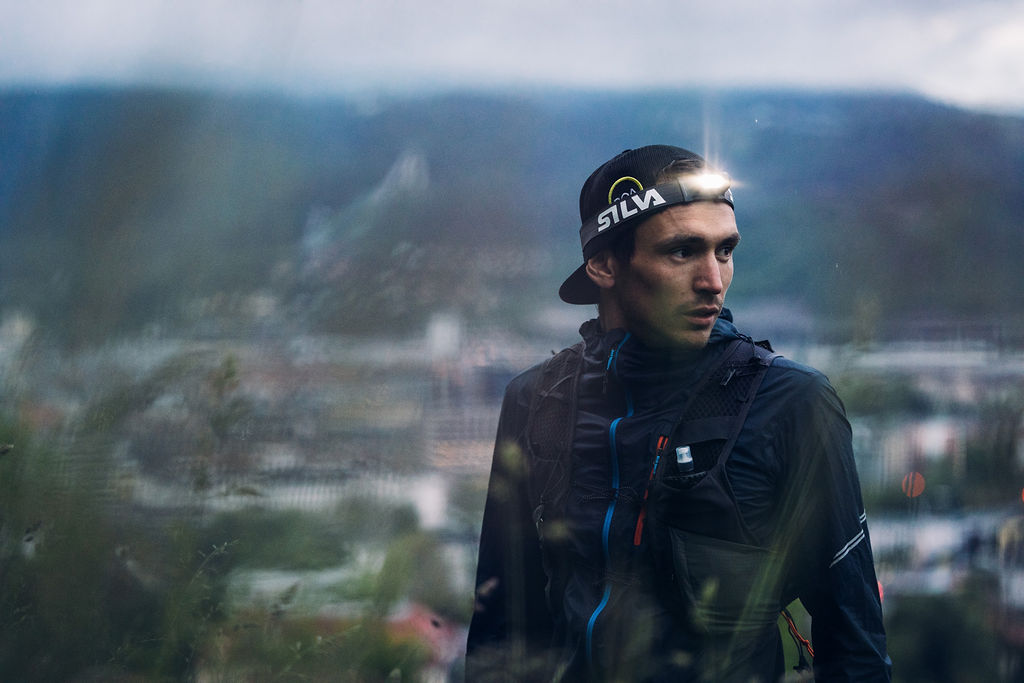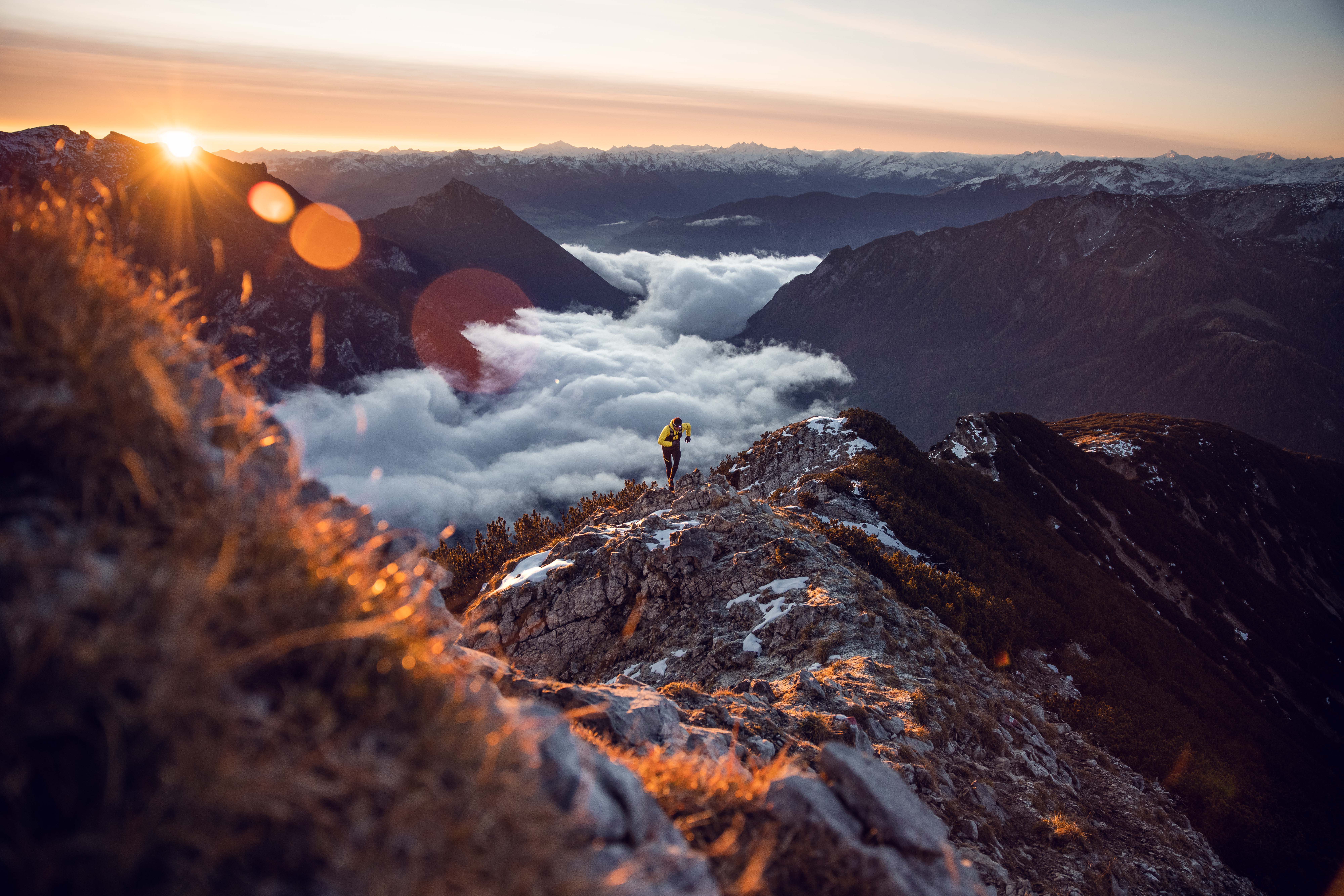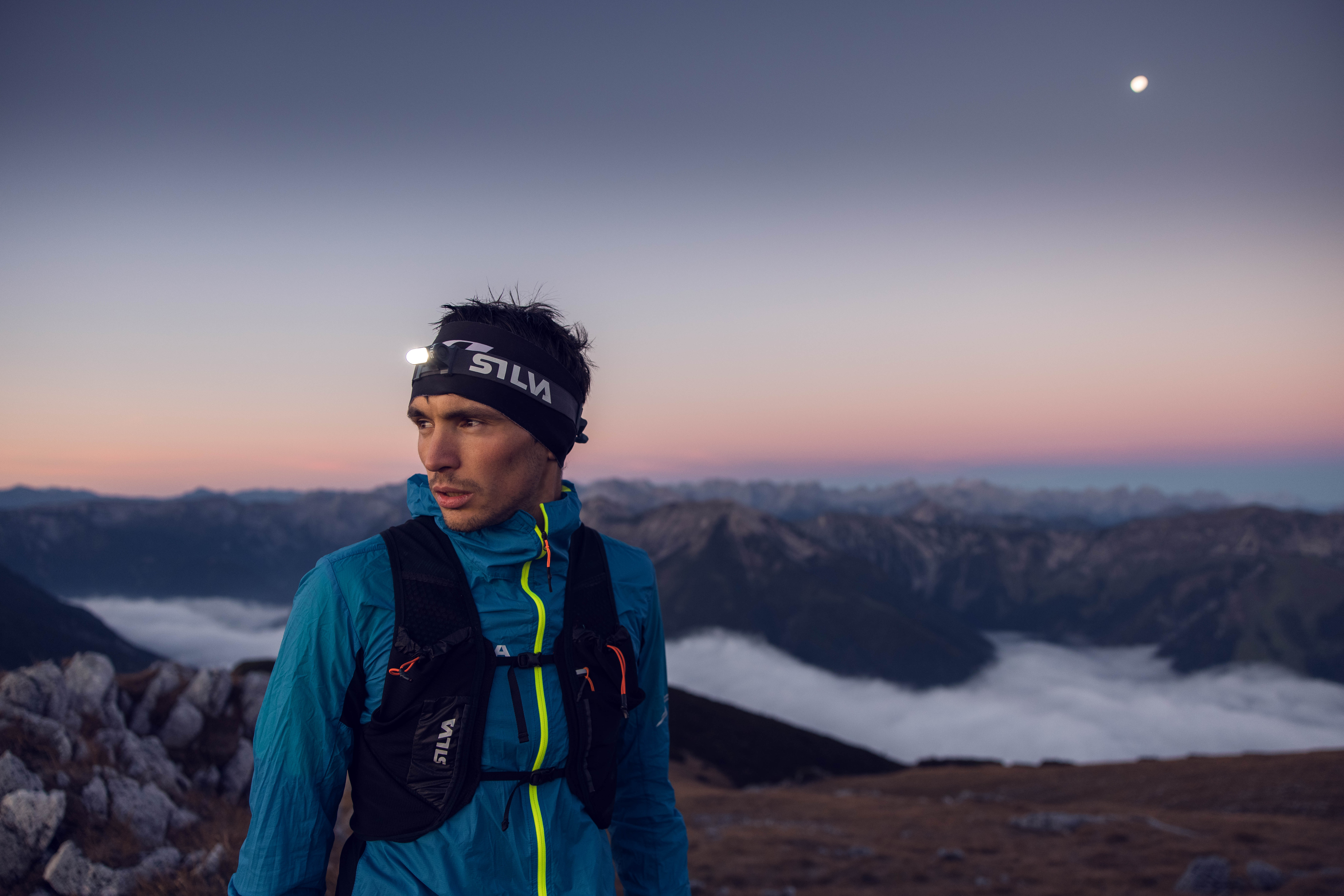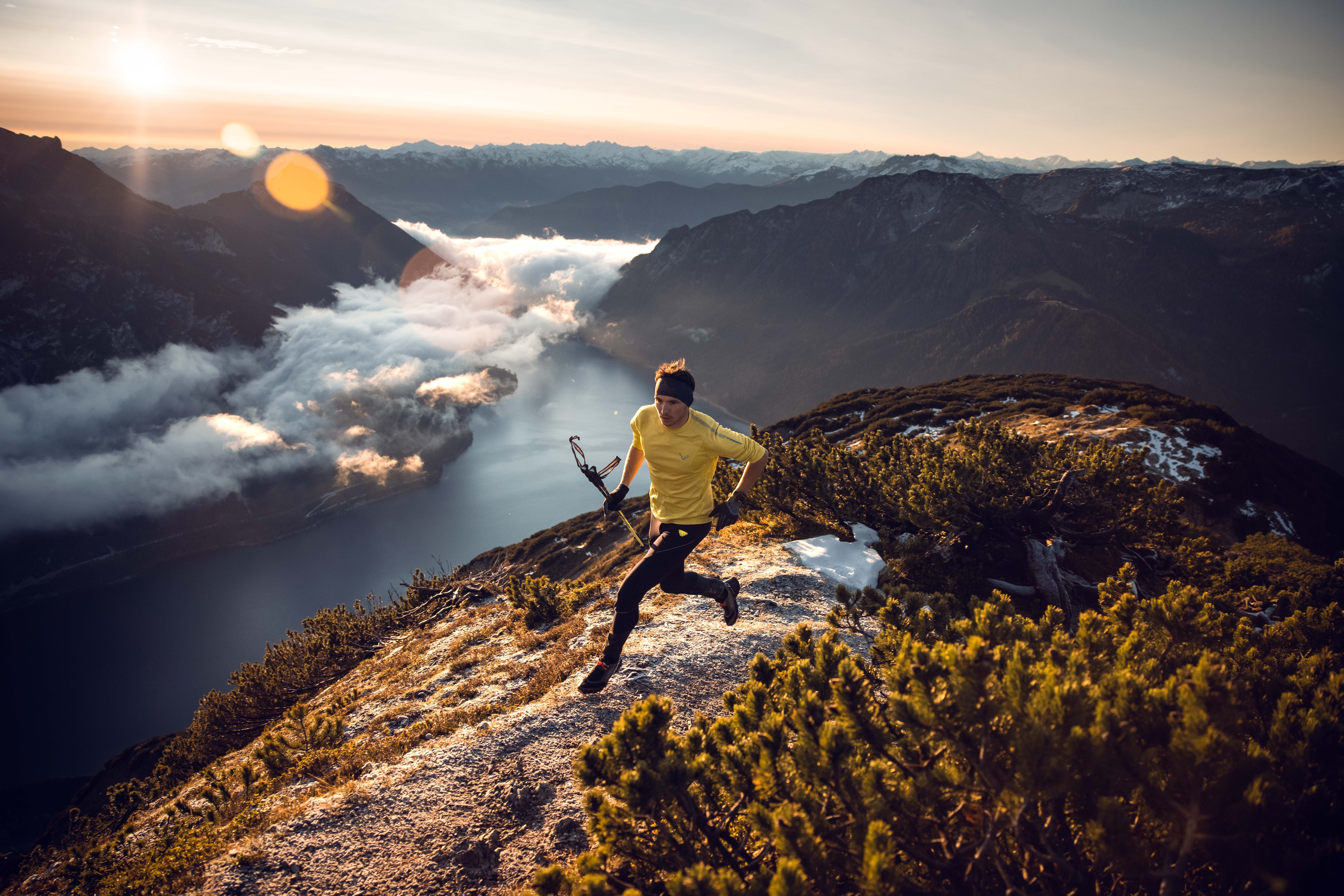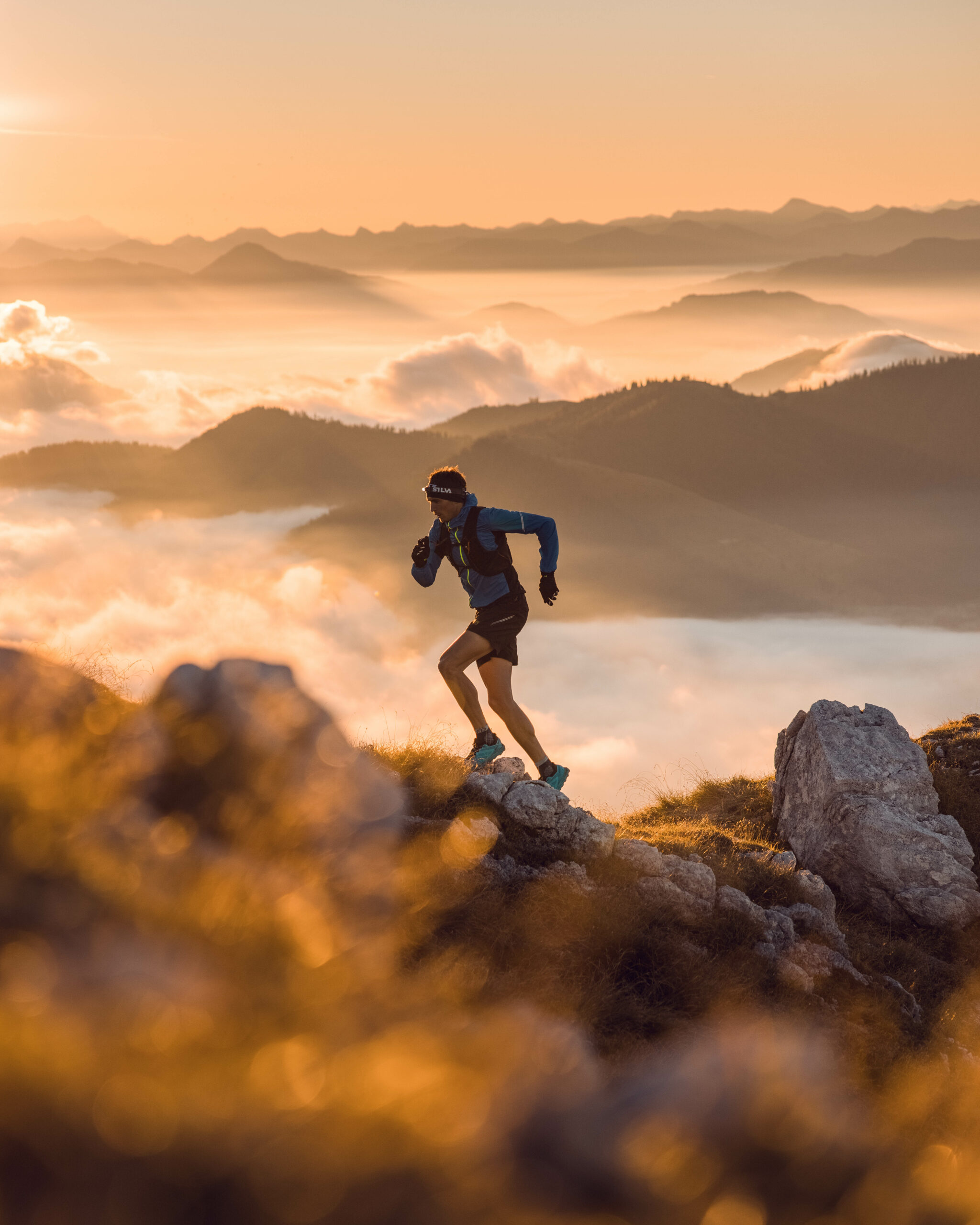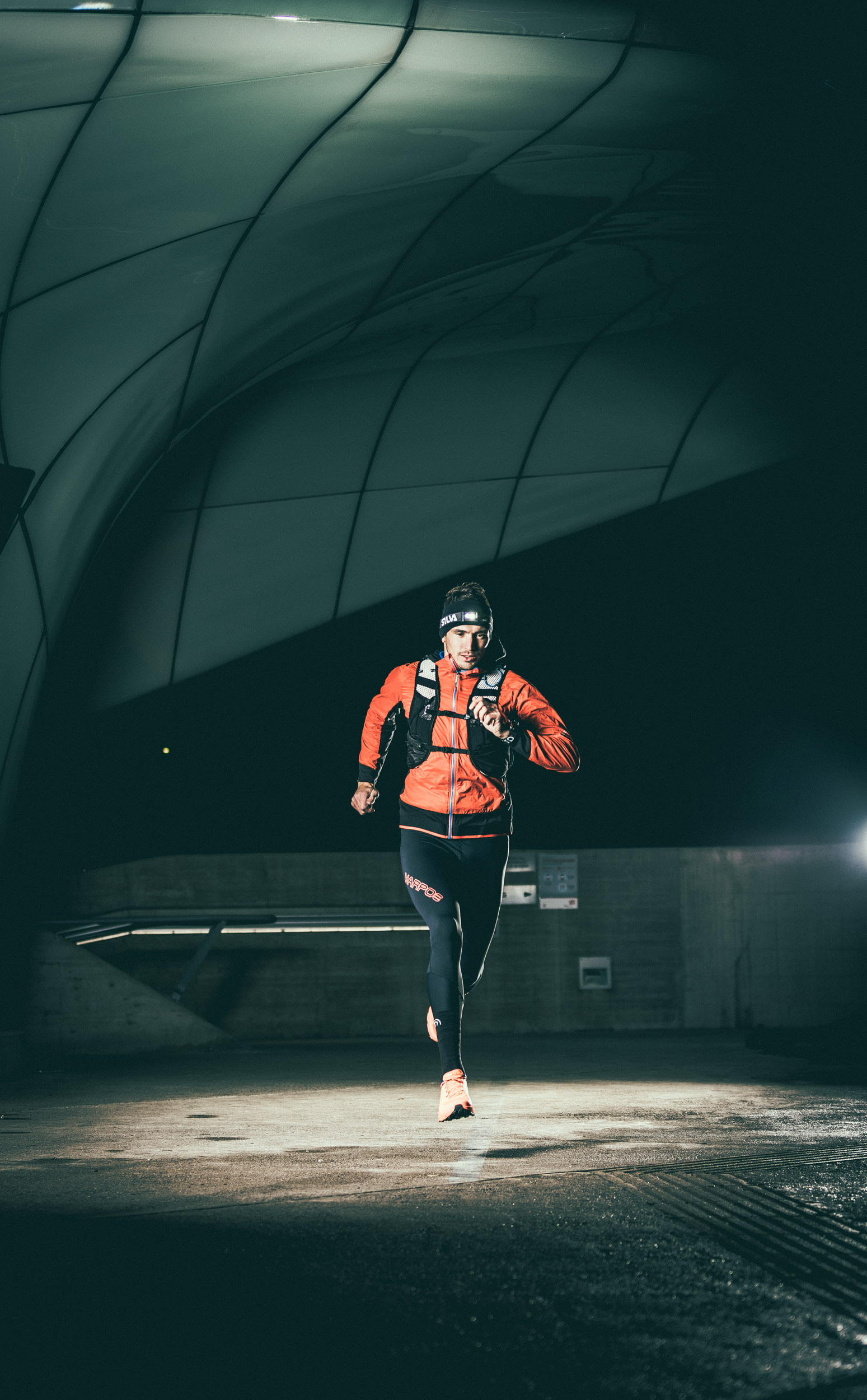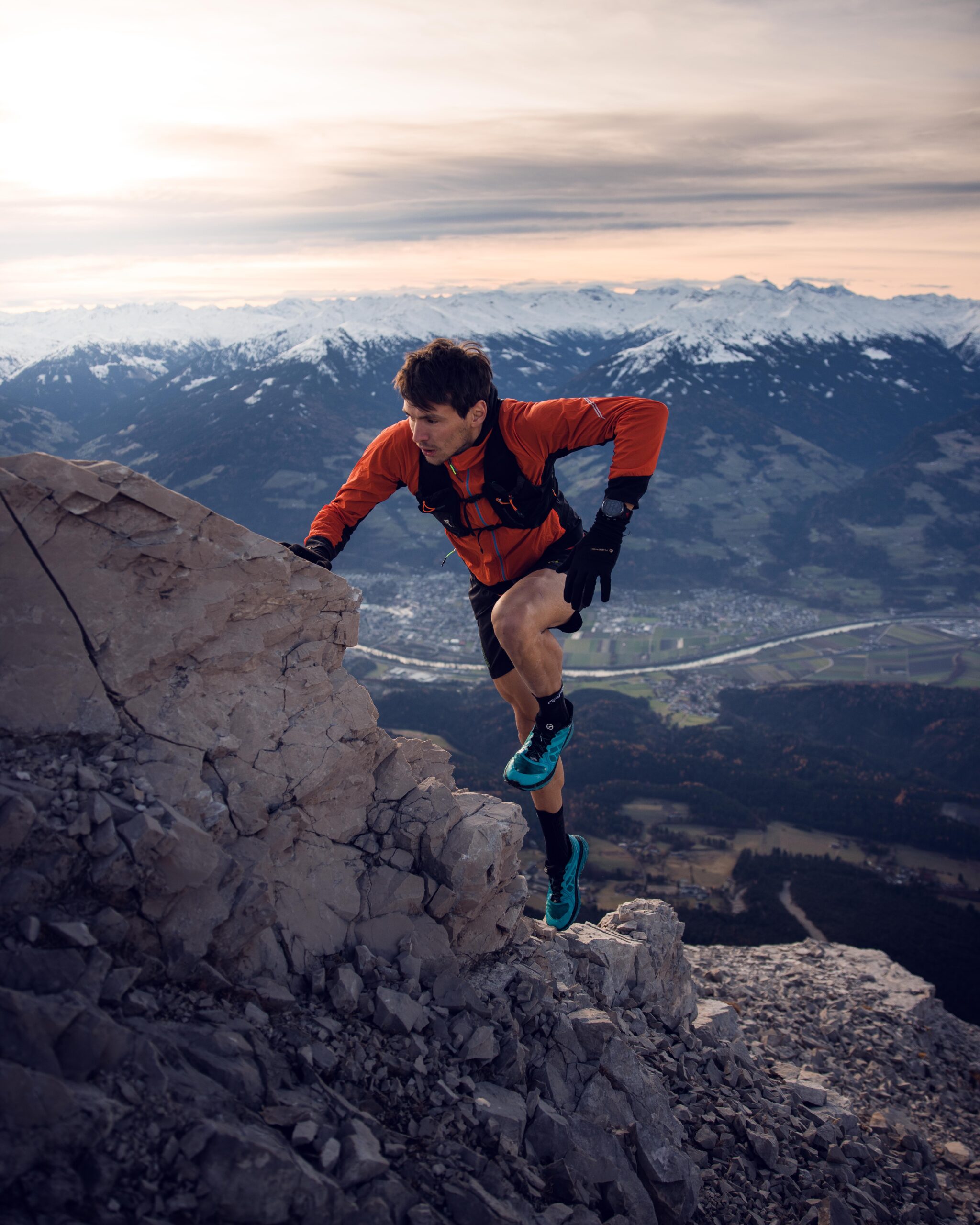 … still exploring adventures to gather memorable and writable moments for our first blog post. #staytuned
E-Mail:
hello@theflyingflip.com